Skip to content
Lab Grown Diamonds
Lab Grown Diamonds are nothing but man-made diamonds, created in labs. These diamonds are exquisite, pocket-friendly and are made righteously, causing no harm to the environment.
Lab grown diamond company
, just like the Earth, make these diamonds by crystallizing carbon into ravishing diamonds. Lab grown diamonds have the same attributes of the real diamonds, physically, chemically and optically.
The CVD Diamond Companies turned out to be revolutionary, bringing a change in the Jewellery and industrial markets. Established in 2017, ABD Diamonds has contributed to the market by giving a shape to brilliance and creativity. With in-depth knowledge in lab grown diamonds, ABD Diamonds became the most prominent CVD Diamond Company in India.
We strongly believe in the brilliance of 4Cs- Clarity, Cut, Colour and Carat. Every diamond manufactured in the ABD premises is crafted with utmost passion so that it shine out the best of these 4Cs.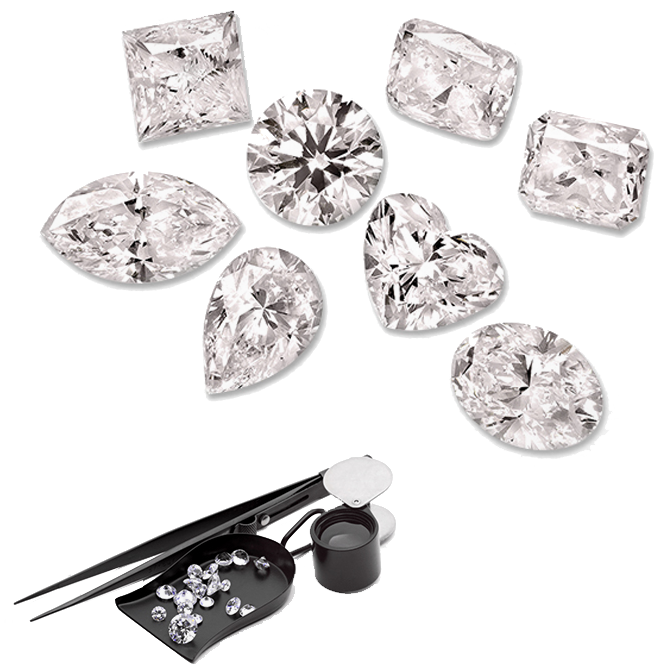 Our Products
We render an extensive range of internationally graded man-made diamonds you would fall in love with.
Why Should You Choose Us?
When you choose to work with ABD Diamonds, you are assured with integrity, quality-rich, and affordable services to glitter your life. We are recognized effectively among other Lab Grown Diamond Manufacturer and we pride upon our quality services.
We provide IIa lab created diamonds which is the purest form of diamond. The inclusion of just 2% of all mined diamonds being Type IIa, we offer valuable and rare collection.
We ensure the quality of our diamonds and all our diamonds are eco-friendly alternatives of mined diamonds.
Here, we offer nothing less than quality-rich products. And for that, we take care of the diamonds throughout the entire process.
WE PROVIDE DIFFERENT VARIETIES OF CUTS.
Every diamond has a different shape, size, and color. We have skilled team and modern techniques that polishes rough cut diamonds to give a stunning look in any required shape.
0.5 Carats to 4.0 Carats
Colorless, Pink and Blue
D-M Color
VVS1, VVS2, VS1, VS2 and SI1 Clarity
Difference Between
Lab-Grown Vs. Mined Diamonds
Lab-Grown Diamond
Mined Diamond
Lab-Grown diamonds are categorized as the quality diamonds. And with having Type IIa, you can certify them as the purest form of diamonds. Also, they are not only harder than traditional type Ia diamonds but, also more brilliance or shinier. According to researches, only 2% of mined diamonds have this kind of perfection.
As a ratio, 98% of mined diamonds are of type Ia and they are very common. With the quality, they also contain many impurities. Mostly, these range of diamonds are used for industrial applications.
These range of diamonds are created without adversely affecting the earth or polluting the soil.
No one can guarantee to complete the process without conflict. Even after, it is certified by the Kimberly Process.
Lab-Grown diamonds impact minimum on the earth and society. For every 1 Carat Lab grown diamonds, there is approximately 0.007 square meter of land that is getting disturbed and 70 liters of water that is being used.
Mining natural diamonds can result in excessive carbon emissions and greenhouse emissions which can cause deteriorated air quality and pollution. As a study, for every 1 Carat diamond mined, there are 9 square meters of soil getting disturbed and 500 liters of water that is being used.
Our Clients Says
ABD is the best CVD diamond company in India in my opinion. The quality of diamonds offered by them is impeccable.
Nicky Moreno
I would highly recommend ABD as this CVD diamond company offers a wide range of cost-effective CVD diamonds.
Rachael Nelson
One of the best lab grown diamond companies in India. I was amazed by the extensive range of diamonds they offer.
Anna Fernandez
ABD Diamonds is the best Lab grown diamond company to buy diamonds with wide range of variety. My experience was great. They have best the best quality diamonds. I would recommend everyone to buy from ABD Diamonds.
Mark Howley
I found the most precious diamond ring for my wedding at the best lab grown diamond company in India - ABD Diamonds. I was stunned with the finishing and quality they offer. Thank you so much and keep up the great work.
Dustin Waller
Latest News/Events
Stay tuned for the latest news, events and upcoming trends
4 Global Industry Trends Influenced by Man Made Diamonds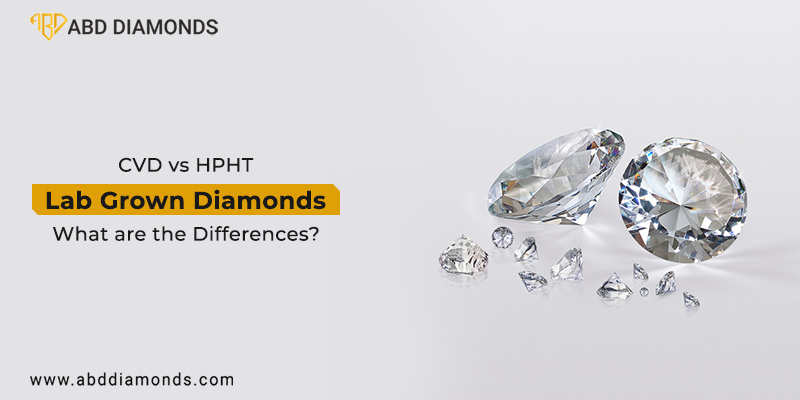 CVD vs HPHT Lab Grown Diamonds: What are the Differences?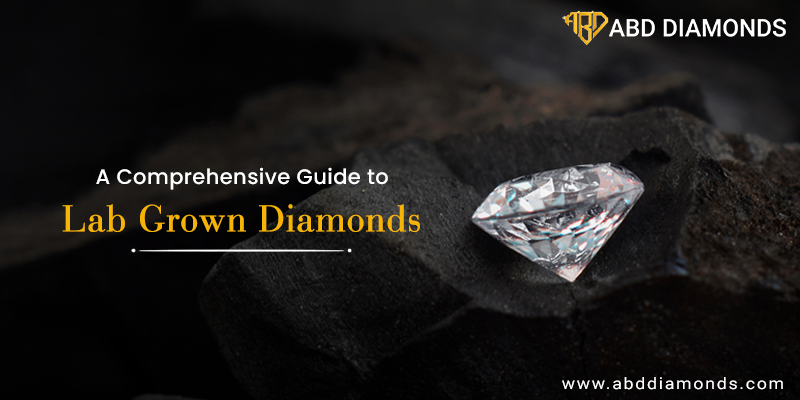 A Comprehensive Guide to Lab Grown Diamonds