Skip to content
India's Leading Lab Grown Diamonds Manufacturer
ABD Diamonds is a reliable and industry-leading lab grown diamond manufacturer based in India. The diamond company made its inception in year 2017 and carved a niche for itself to become the best synthetic diamond manufacturer.
As a premier factory made diamonds manufacturer,we are known for offering an extensive range of CVD and HPHT diamonds to our esteemed clientele spread across the world. From small loose diamonds through to rough diamonds, polished diamonds and industrial diamonds, we offer them all. We pride ourselves for our in-depth knowledge in the domain as well as for our avant-garde infrastructure.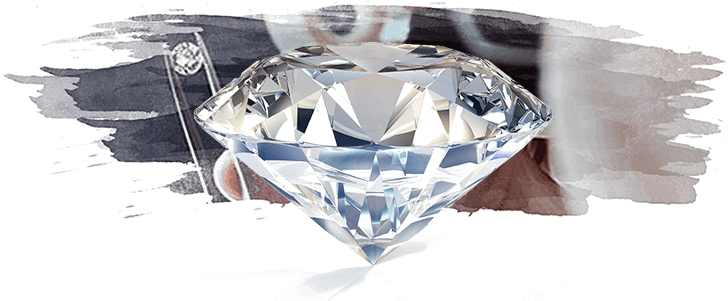 Our Mission
Our mission is to continually offer top-notch lab grown diamonds and to contribute to the shift from mined diamonds to synthetic diamonds.

Our Vision
Our vision is to keep up with the latest trends to provide contemporary, technologically advanced, sustainable and cost effective diamond products.
Our Values
Our core values accountability, excellence and continual innovation drive us to outdo ourselves.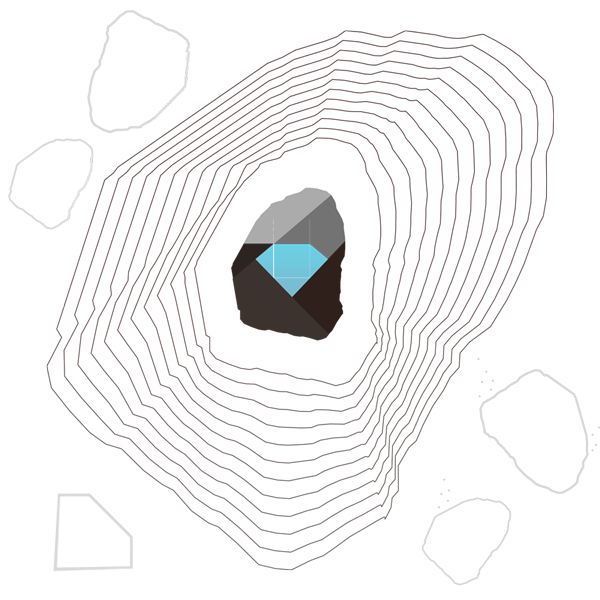 strength
We innovate ,craft and sustain the technology making a difference.
Every single CVD Diamond is unique , like everyone of us.
Every man made Diamond grows in its own unique shape
To make a Diamond in ABD Diamonds Pvt. Ltd. is an art.
The Diamond cultivated is pure and innocent.
We produce consistent quality and that also within fastest lead time, and everything IN House
And above all no Carbon Foot Prints.
Processes
Our Process of Manufacturing is by Innovation ,Craftsmanship, and sustaining technology which makes us stand apart and Tall in the eyes of the Users.
Every process is inhouse, making us unique and providing the most unique Diamonds that delights every user.
Creating Beauty

Growing
Planning

Cutting

Polishing
The ABD Infrastructure
We pride our avant-garde diamond manufacturing infrastructure that consists of 72,000 square feet of plant, more than 20 reactors and over 50 personnel. We have cutting-edge equipment for laser cutting, faceting and polishing to help us provide our clients with flawless and top-grade end products.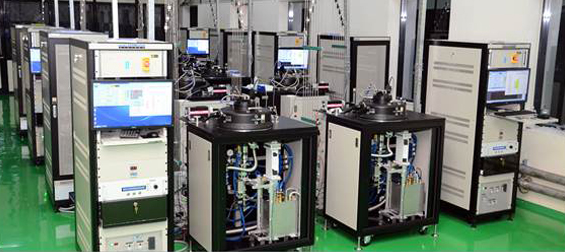 Reactors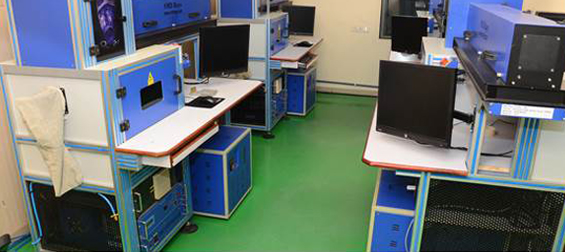 Laser Cutting And Faceting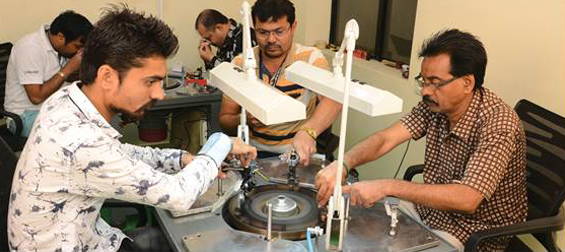 Polishing
The Directors Club
Mr. Bharat Patel
Director
A visionary Technocrat who established a huge Business Empire in Engineering Industry, decided to diversify in manufacturing CVD Diamonds(Lab Grown), launched ABD Diamonds Pvt. Ltd.
Mr. Archan Patel
Director
obtained his Degree in Engineering from USA and took the legacy forward with zeal and enthusiasm, to further expand the horizons. His perseverance and untiring efforts resulted in establishing the unit manufacturing of CVD Diamond at Ahmedabad, a business hub in western part of India.