Skip to content
CVD Diamond Jewellery
ABD Diamonds is one of the successful CVD Diamond Jewellery Manufacturer in India. We use Gold (Rose Gold, White Gold, Yellow Gold) and Platinum for crafting elegant diamond Jewellery. The lab grown diamond jewellery is available in 10K, 14K, 18K Gold with a choice to adorn it with stones and gems of different shapes, color, cut and carats.
As
lab grown diamond jewellery manufacturers
, we see to it that the Jewellery you wear adds value to your beauty, and can be cherished for a lifetime. Owning the CVD Diamond Jewellery in India adds to your personal and social status as it is a conflict-free yet gorgeous Jewellery option. The minute details of the Jewellery grab a lot of attention. The simple, yet elegant diamond-studded Jewellery can be worn on all types of occasions. The fancy cut diamond Jewellery can also be gifted as a token of appreciation and gratitude.
If you aren't able to decide what to get for the love of your life, this CVD diamond Jewellery would be the best option. Having made beautiful pieces of Jewellery till now, we have a collection of the Jewellery. Take a moment to look at our collection below.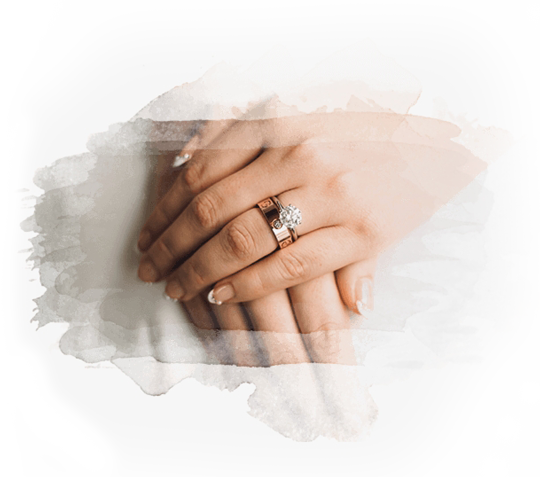 Our Clients Says
Elegant lab grown diamond jewellery is what you can expect from ABD Diamonds. They have the best quality diamond rings and pendants. I love them all and definitely would buy them in the future.
Christopher Amos