Skip to content
Diamond Manufacturers- We Create Beauty
Diamond manufacturer
work on different types of lab-created diamonds. Industrial Diamonds of different shapes, sizes and colors are created. Being one of the growing
rough diamond manufacturers
of India, ABD Diamonds has a collection of lab-grown,
fancy cut diamonds
to select from.
Each of the polished diamonds is a work of art and brilliance. One of the things that are paid attention to while purchasing any diamond is its 'shape'. The collection of ABD Diamonds includes diamonds of different shapes like round, heart, oval, pear, etc. When it comes to the sizes of diamonds, the small loose diamonds are given extra care.
Factory made diamonds
have managed to win the markets with its pocket-friendly rates and high-quality manufacturing. Some of the types of sustainable diamonds that have been contributing to the happy moments and that we have in our exquisite collection are Asscher, cushion, emerald, radiant, marquise, princess, etc.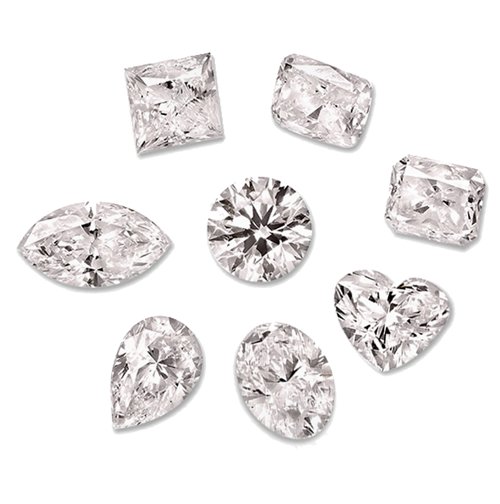 Introducing Diamonds By Sectors!
Various Types of Diamonds Offered By Us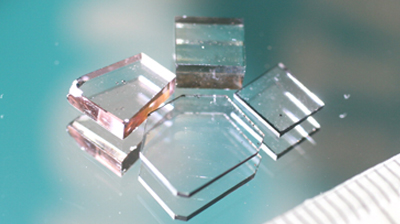 Industrial Diamonds
We offer top-notch industrial diamonds designated for industrial purposes, mainly used as cutting tool or abrasive. They are used for a wide array of purposes including grinding, drilling and polishing.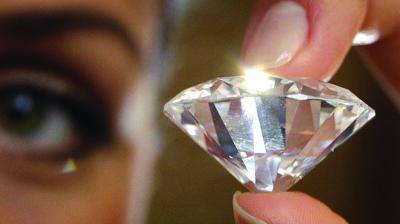 Polished Diamonds
We are India's leading polished diamonds manufacturer offering polished diamonds to customers across the globe. These diamonds have to undergo tremendous processing and are widely popular.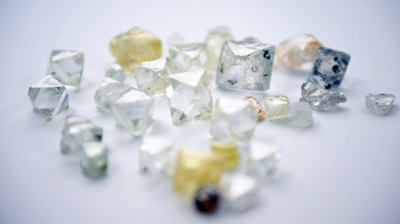 Rough Diamonds
As an esteemed rough diamonds manufacturer in India, we have an extensive inventory of raw and rough diamonds. Check out our finest range of rough diamonds now.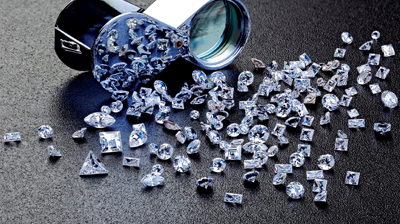 Small Loose Diamonds
If you are looking to get a truly customized piece made according to your specific requirements, then small loose diamonds must be your pick. Get in touch with us and pick the ones that suit your preferences.
Our Clients Says
My one-stop place to buy diamond jewellery is ABD Diamonds, a fancy cut diamonds manufacturer. They have the best shapes and designs. You will surely fall in love with one of them. It is beautiful how they work and the team is amazing to deal with.
David Barlow
I was recommended to buy diamond ring from ABD Diamonds. Undoubtedly, they have the purest diamond collection which is why they are known as the factory made diamonds manufacturer. Thanks, ABD, for offering conflict-free stunning diamonds.
Steve Conley
I will surely recommend this diamond manufacturer to everyone who is looking to buy diamond jewellery. Thanks to ABD diamonds for offering extensive range of quality in the market.
Thomas Gaylor