Skip to content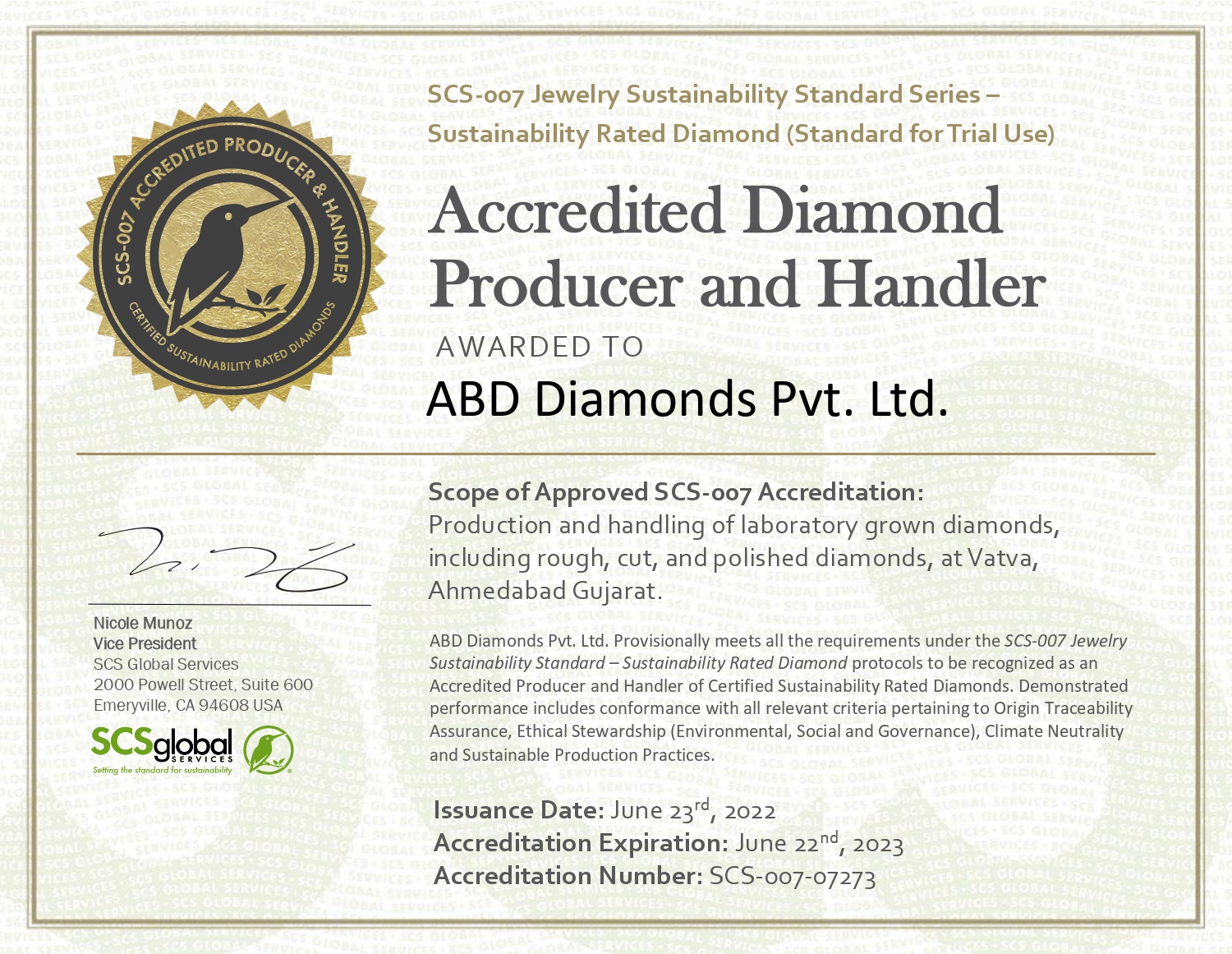 Global Expert in Sustainability Standards
SCS has been leading the way in the development of environmental and sustainability standards, and the implementation of third-party certification programs, for nearly four decades (since 1984).
SCS has played a key role in the development and success of some of the world's most prestigious standards, certification programs, and supply chain initiatives across industry sectors, such as the Forest Stewardship Council (FSC) standard,the Marine Stewardship Council (MSC) standard, USDA Organic, Non-GMO, Starbucks CAFE Practices, Environmental Product Declarations, and much more. SCS global have been a leading certification body in the jewelry sector for the past 15 years, for programs such as FairMined, Signet, IRMA, Responsible Minerals Initiative, and LBMA and LPPM Responsible Sourcing.
SCS programs have consistently garnered strong support from civil society, as we have sought to ensure that human rights and environmental stakeholders and issues are well represented.
ABD Setting a New Benchmark for Sustainability
ABD Lab Grown Diamonds remains steadfastly committed to setting new standards for sustainability across the entire lab grown diamond industry supply chain.
We take pride in the dedication of our team and leaders, who hold themselves accountable each day to high ethical standards. We continuously work toward improving ourselves as individuals through this commitment!
Our journey toward sustainability certification began in January 2022, when ABD Lab Grown Diamonds assembled an internal sustainability task-force, spanning all areas of our business, including Operations, Engineering, Supply Chain, Sales, Marketing, and Human Resources. Guided by our newly adopted Corporate Social Responsibility policy - which reflects our commitment to the United Nations Sustainable Development Goals - the task-force set out to establish social and environmental best practices across our organization. In doing so, we aimed to not only meet, but exceed the standards required for certification.
After months of hard work, we are proud to say that we have achieved our goal and are now certified as a sustainable company. This certification is a testament to the dedication of our team and the strength of our commitment to sustainability. As we move forward, we will continue to work toward minimizing our environmental impact and maximizing our social impact, in line with our goal of creating a better world for all.
5 Pillars of Sustainability Achievement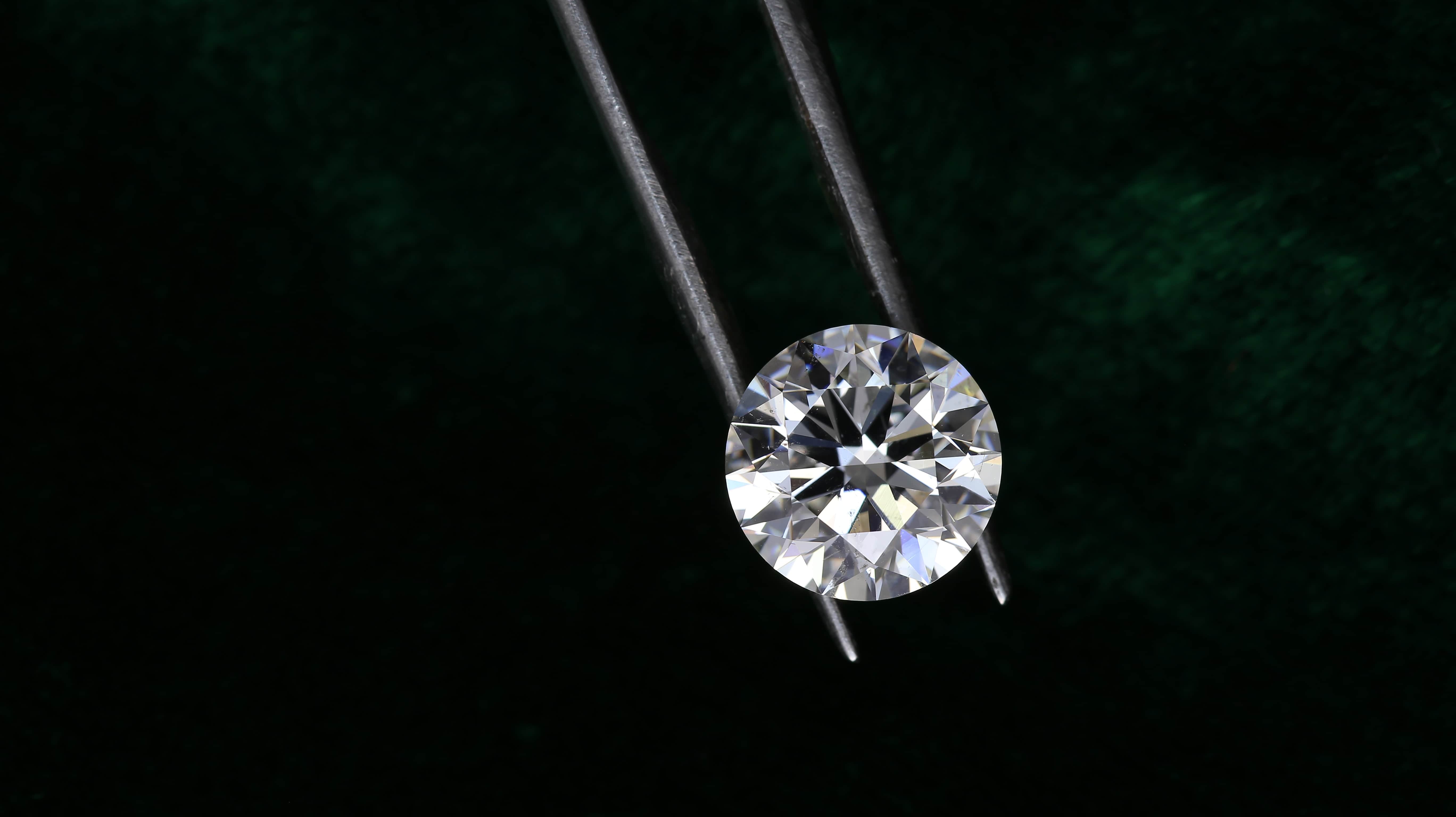 ORIGIN TRACEABILITY
Each diamond can be traced back to its source, based on advanced testing and auditing protocols, for the highest possible source-to-market certainty never before achieved.
ETHICAL STEWARDSHIP
ABD Diamonds is committed to adhering to the highest ethical standards when it comes to our environmental and social practices. We are aligned with the UN's Sustainable Development Goals, and we are committed to doing our part to help achieve them. We believe that business can be a force for good, and we are dedicated to leading by example. ABD Diamonds is proud to be a responsible corporate citizen, and we will continue to work hard to make a positive impact on the world.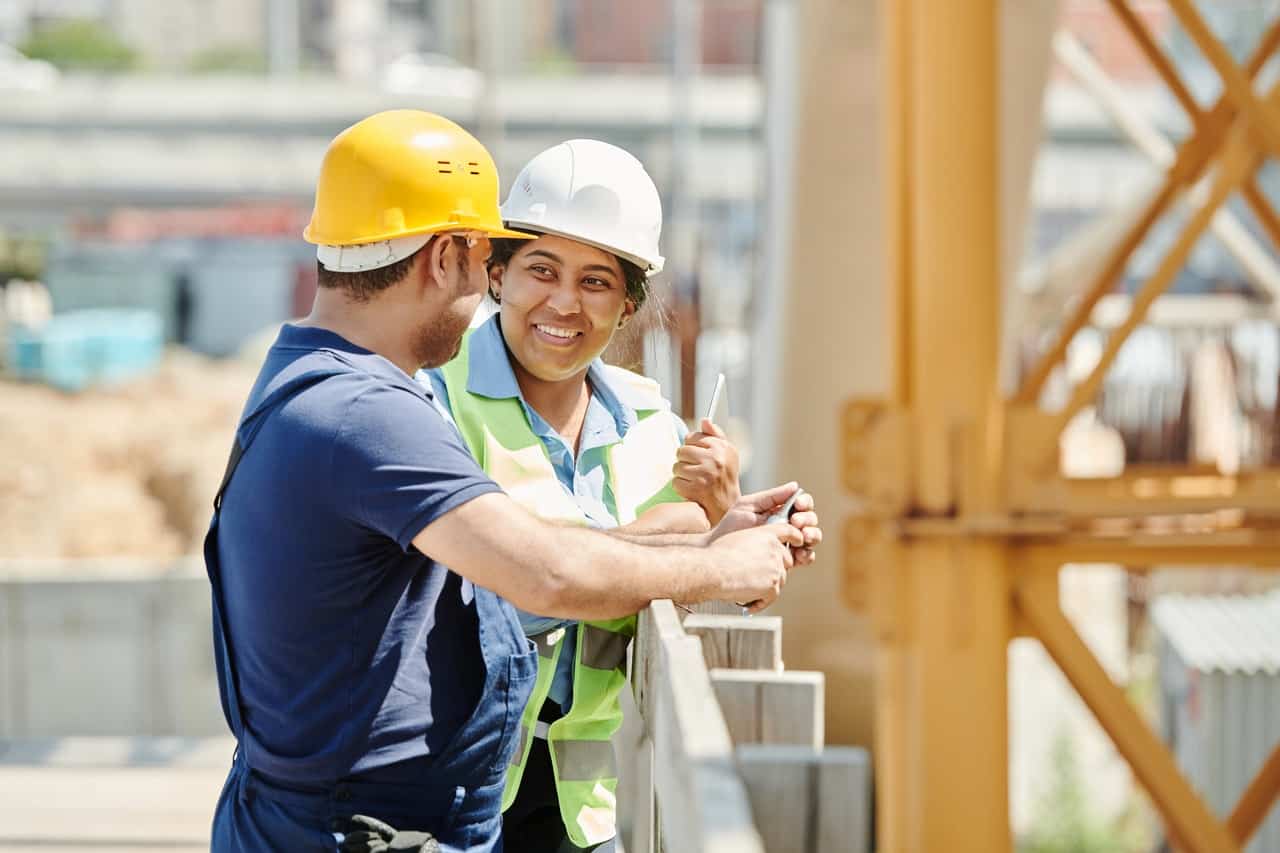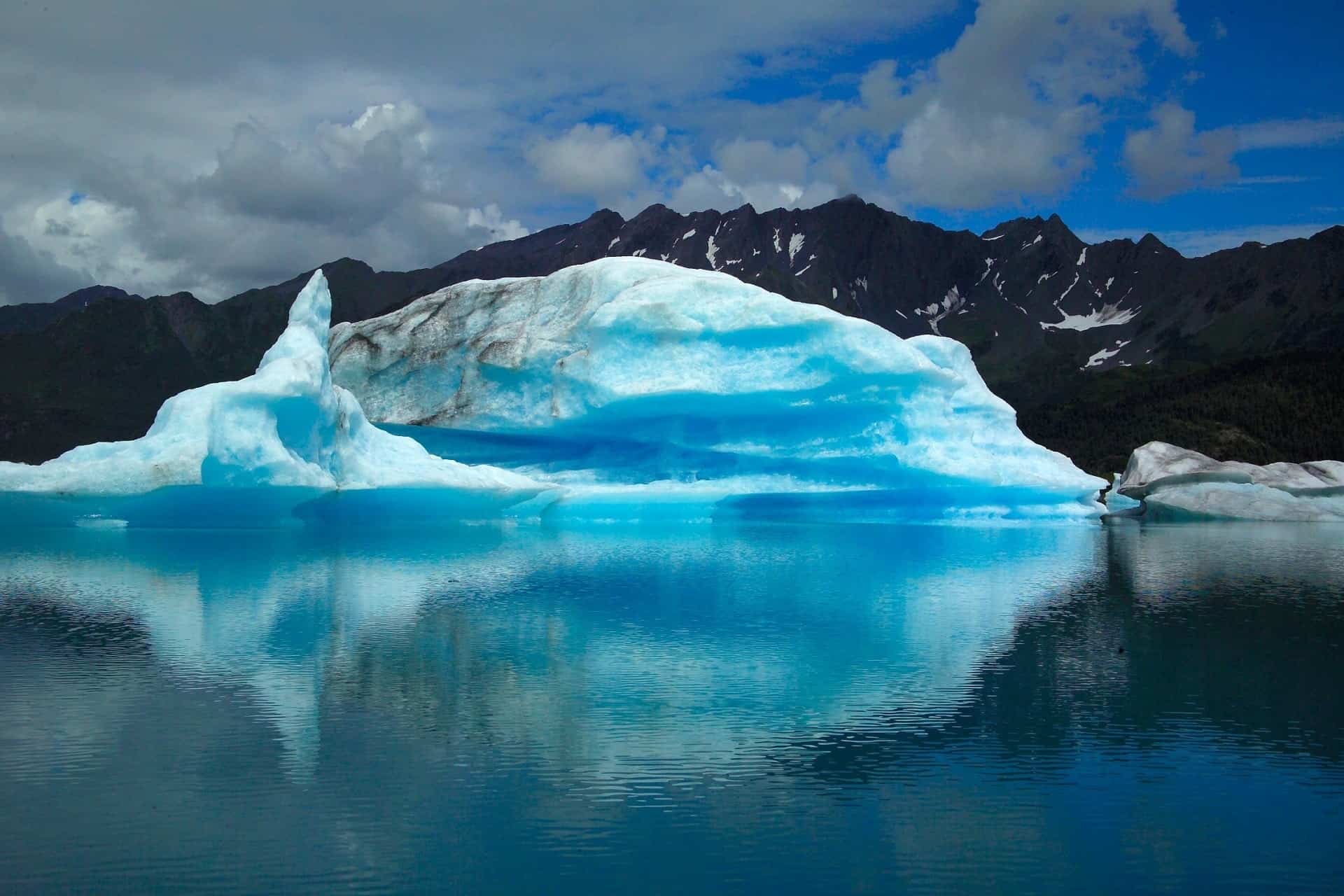 CLIMATE NEUTRALITY
ABD Diamonds is committed to climate neutrality. We achieve this by eliminating or offsetting our entire carbon footprint within a timeframe that can make a real difference. This requirement goes further than any other standard by including annual greenhouse gas emissions and additional climate pollutants, plus "legacy" emissions (the residual greenhouse gases remaining in the atmosphere from prior years of operation). ABD Diamonds is proud to be leading the way towards a more sustainable future for our industry.
SUSTAINABLE PRODUCTION
ABD Diamonds is committed to sustainable production, and required to meet clear milestones of success along the way. This measure of sustainability has never been included in any standard, but ABD Diamonds is determined to set an important precedent for other industries to follow. Each ABD diamond producer works toward achieving net zero impacts in all categories of production-related environmental and human health impacts. In doing so, ABD not only meets its own high standards, but also those set by the United Nations Global Compact. This leadership position is just one example of ABD's ongoing commitment to sustainable development.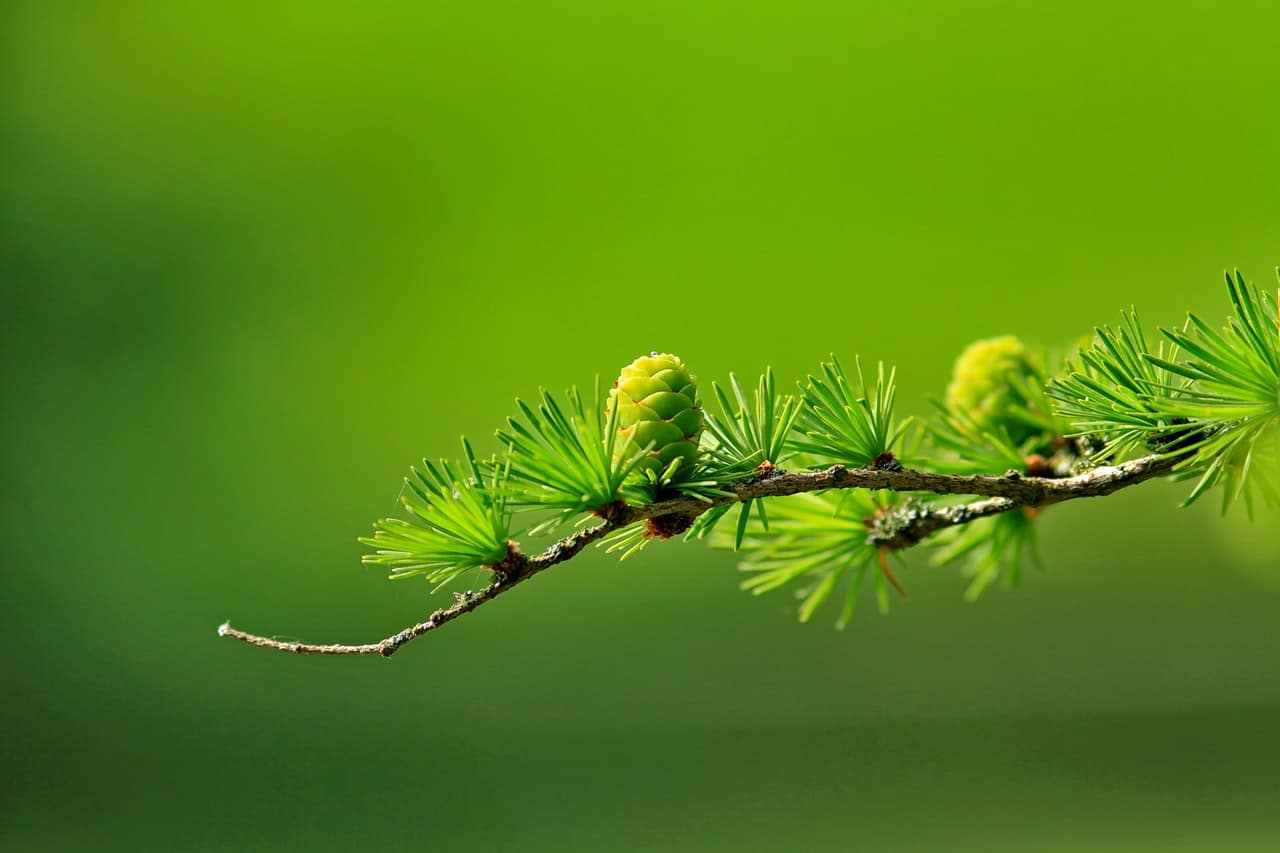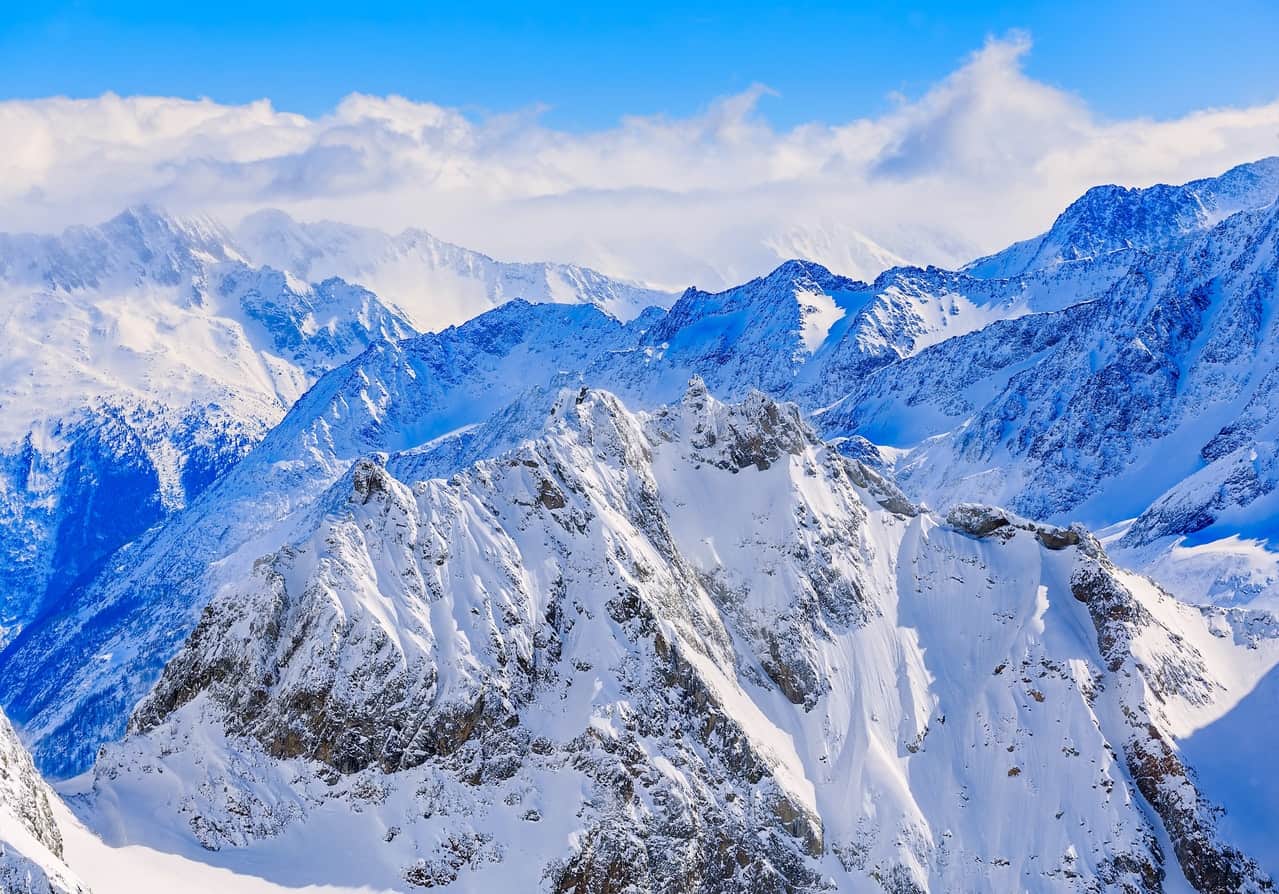 SUSTAINABILITY INVESTMENTS
ABD Diamonds is committed to sustainability both within its own operations and beyond. The company has made significant investments in renewable energy, and it now gets 25% of its power from solar sources. It has also achieved climate neutrality by investing in various green projects. These investments not only reduce ABD Diamonds' net impact on the environment, but they also help to support artisanal scale miners and vulnerable communities. As a result, ABD Diamonds is playing a leading role in creating a safer world.